I've gained an awful lot from meeting people at industry events and informal get-togethers. I've met new clients, hired staff, learnt a lot, made some great friends and had a lot of fun, all through business networking.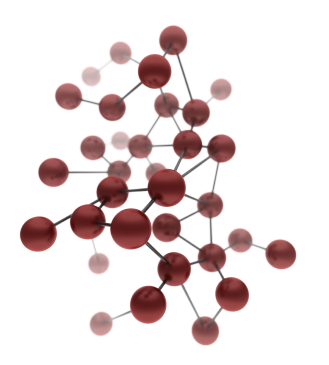 Here's some tips on how you can improving your business networking skills. Take a good look at The Advanced Guide to Cheap Van Leasing that can help your business get closer to customers far away.
1. Make a great first impression
Smile, make eye contact, have a confident handshake and show a genuine interest in the people you meet. These are some of the things you can do to make a good first impression. Remember you have exactly one chance to make a good impression!
2. Don't Be "The Salesman"
Networking events, parties and conferences are not the ideal place for the hard sell. Trying to sell can make you look desperate and is not the way to build successful business relationships
3. Always follow up
Timely, relevant follow-ups are one of the keys to successful business networking. Just meeting someone once will rarely bring you business. You have to repeat the contact, by email, face to face, pick up the phone, just make sure that you follow up and keep contact.
Continue reading 12 Great Tips to Improve Your Business Networking Skills and Get More From Business Networking Events →